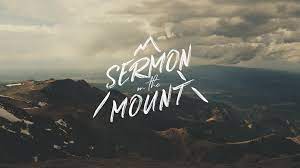 Series: Sermon on the Mount
Join us in 2022-2023 with Dr. Bob Barnes as we continue the study The Sermon on the Mount.
The study will restart on Wednesday, September 14th and Thursday, September 15th, 2022.
Coral Ridge Presbyterian Church
5555 N. Federal Highway
Fort Lauderdale, FL  33308
*Open invitation. Please meet in Fellowship Hall.
Sheridan House Family Ministries
1700 S. Flamingo Road
Davie, FL  33325
*Open invitation.
If you have any questions, please call Bennetta or Rick at 954-583-1552.