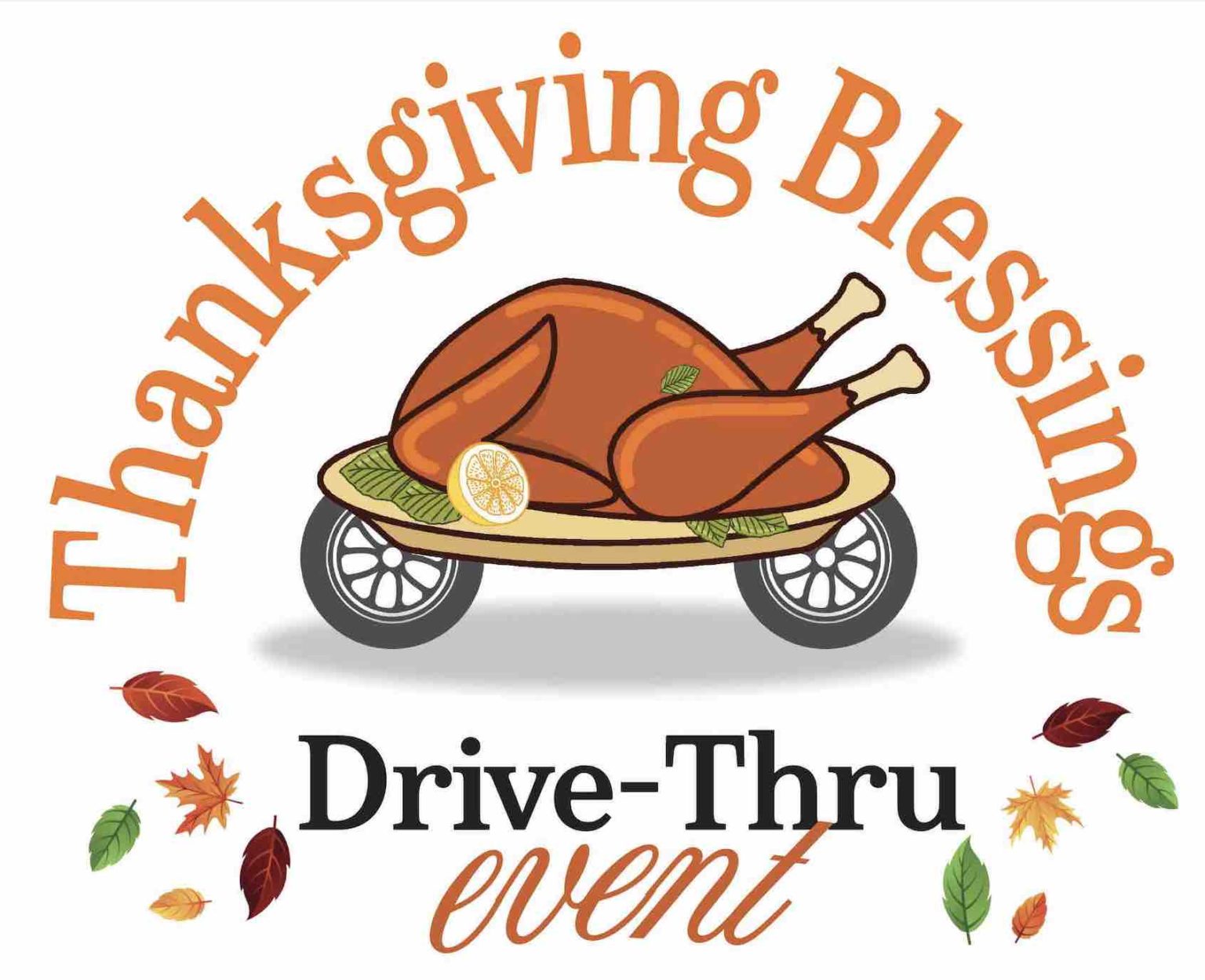 Thanksgiving Food Drive | November 18
It's almost time for turkey, mashed potatoes, cranberry sauce, and stretchy, Thanksgiving pants! Help a family enjoy a great Thanksgiving meal this year by donating goods at Sheridan House!
Join us in providing the makings of a Thanksgiving meal for a single-parent family in need.
CANNED FOODS: Green Beans, Corn, Yams, Cranberry Sauce
DRY GOODS: Instant Mashed Potatoes, Stuffing
GIFT CARDS: Publix, Target, Walmart, Gas Cards
ONLINE DONATION: Click on GIVE at the top of the page
Amy Adler
Phone: 954-583-1552
Email: aadler@sheridanhouse.org